Established in 2003, Southern Environmental Group, Inc. is an ecological and wetland consulting firm. We provide clients with a high level of expertise in wetland and coastal science, ecological site assessments, ecological restoration, permitting and habitat monitoring. With an increasingly complex regulatory system and permitting process, we aim to help you meet your project goals as efficiently as possible by streamlining your environmental compliance process. Our team will deliver accurate and complete data to better inform land use decisions that are both sustainable and profitable. At Southern Environmental Group, we appreciate nature, but we also understand the nature of business. We strive to facilitate sound environmental decisions that work for each unique project, big or small.
Solutions for Land Use and Development Planning
We consult with developers and landowners to plan for Conservation Overlay Districts, obtain necessary permits, and provide documentation and management plans for private and public projects.Our development planning experience and stormwater and erosion control certifications will help keep your project moving forward by avoiding violations and planning ahead. 
Learn More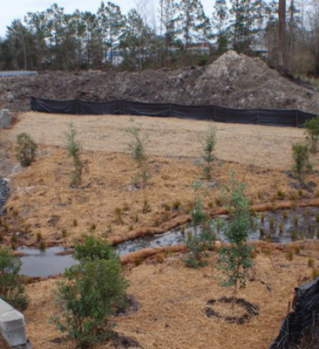 Solutions for environmental and natural resource needs.
Our staff is experienced in evaluating ecological habitats for the presence of threatened and endangered species, presence or absence and extent of Waters of the US (WOTUS) on your project site, environmental hazards, coastal zone evaluations, and other environmental services. This expertise will help you determine the functional value of a property and help inform your design strategy.
Learn More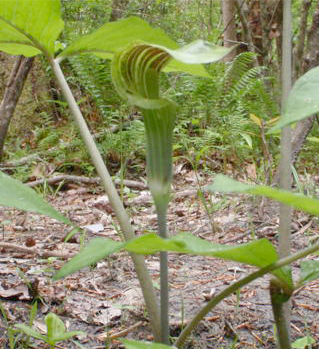 Our Mission
In the day of environmental awareness and ever-changing, complex regulations, existing and prospective land owner's must have a knowledgeable, dedicated team to help them achieve their goals.
Our mission at Southern Environmental Group, Inc. is in project management. Our team consists of professional environmental consultants providing superior solutions for environmental and natural resource matters in private and public sectors.
SEGi's expertise lies in land planning; wetland delineation; environmental permitting through local, state and federal agencies; due diligence work; endangered species identification; tracking, monitoring studies and documentation.
The company's reputation with federal and state regulatory agencies is one of excellence and is based the technical knowledge of its professional staff.  This relationship helps in the development of innovative design and permitting solutions that shorten the regulatory review and processing time of a project.
Error: Contact form not found.