How to Reach Us
You can find us in our office, located in Wilmington, North Carolina, but most of the time we are in the field. Commonly this takes us to New Hanover, Brunswick, Pender, Onslow, Duplin, and Samson counties, but can also provide services west of 95 into the Piedmont region of North Carolina, or into our neighboring states.
Our technical expertise, thorough understanding of current regulations and trends, and dedication to efficiency and sustainability are just a phone call away. Thank you for the opportunity to assist you on your next project!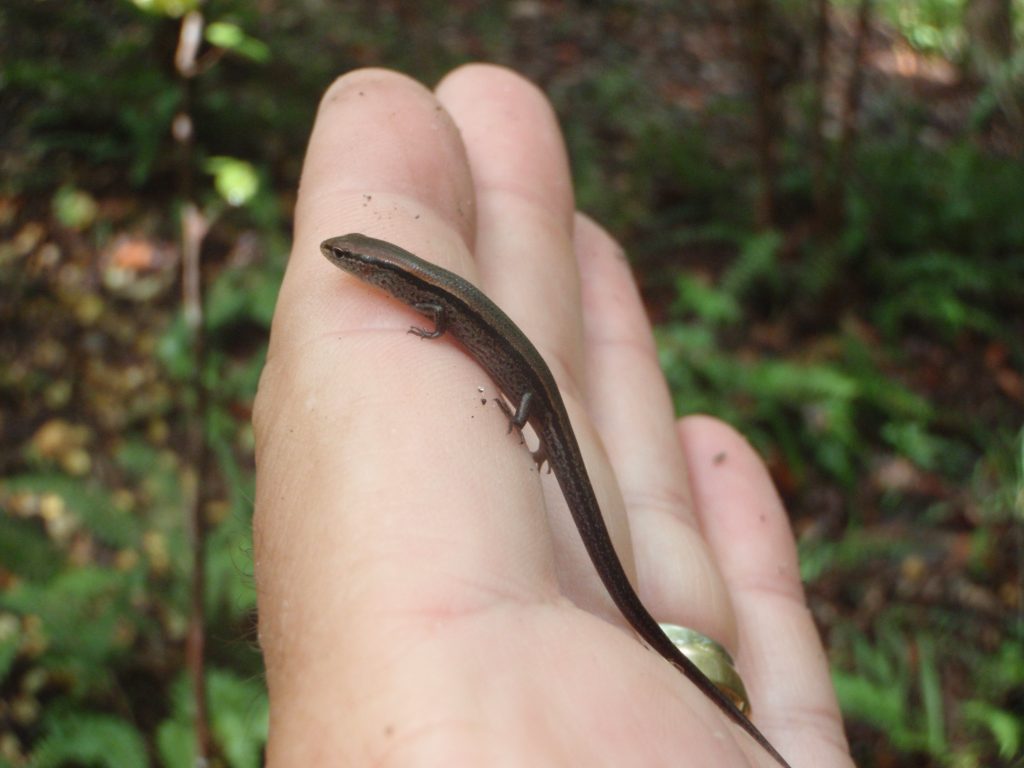 Speak With Us
Leave us you questions or requests and we will get back to you shortly.
Error: Contact form not found.