We provide consulting services to property owners, non-profit groups, corporations Government Agencies, Municipalities and others.
Our experience collaborating with local, state and federal government agencies on environmental regulations and permitting allows us to help our clients reach their goals quickly and efficiently, while avoiding the bureaucratic process, where legally possible. We can save you time and money from the planning phase of your project through its completion .
History and Philosophy
Founded in 2003, Southern Environmental Group, Inc. Celebrating 20 years in service!!!!  Segi provides professional consulting services to property owners, non-profit groups, private corporations, Government Agencies, Municipals and others. With ever-changing, complex regulations, existing and prospective land owner's must have a knowledgeable, dedicated team to help them achieve their goals. Our mission is to provide clients with accurate, complete, and timely data to support informed and responsible decisions on land use and development that are both sustainable and profitable.
Since our inception, we have delineated more than 80,000 acres of wetlands throughout the Southeastern United States.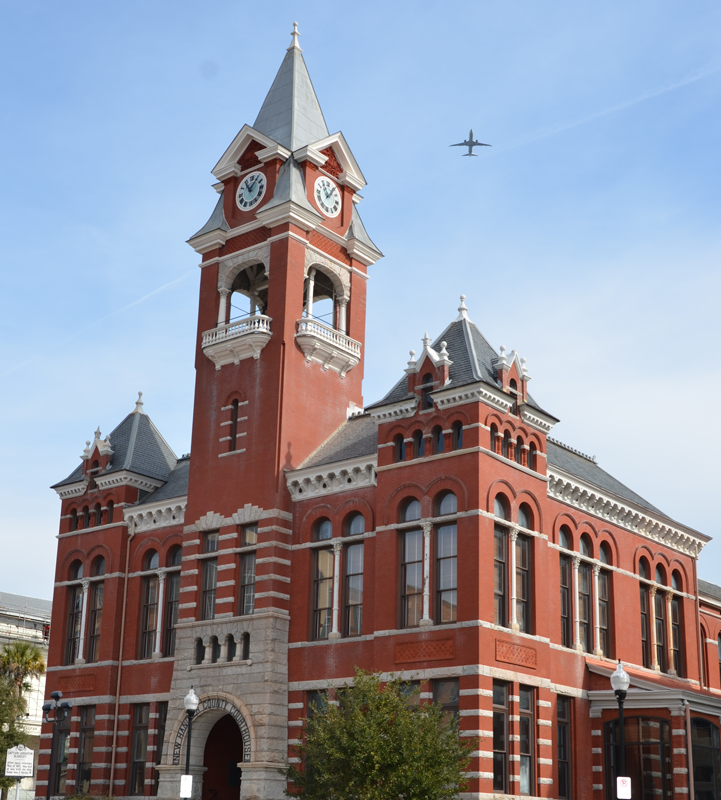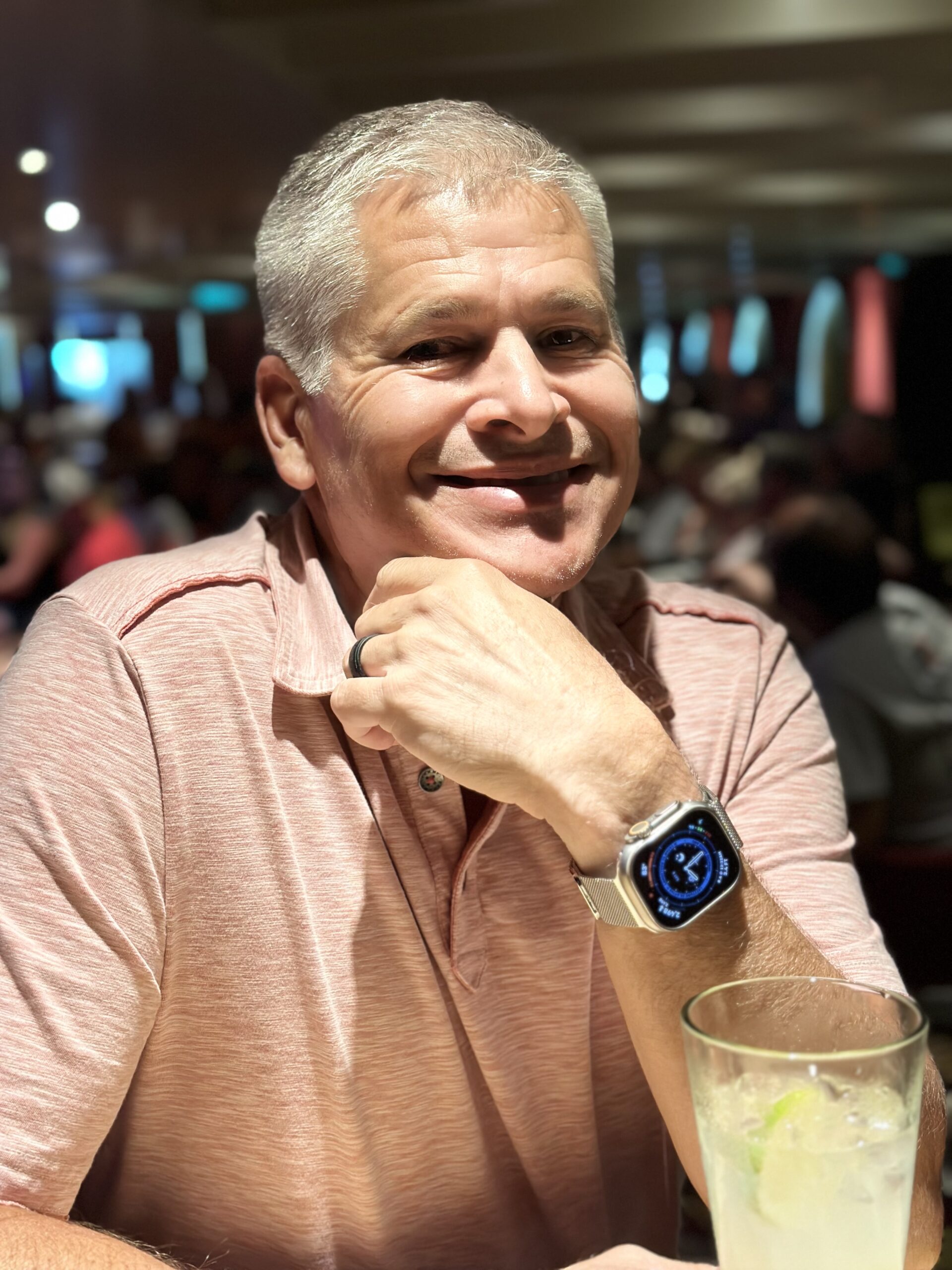 David manages our staff and focuses his time on wetland consulting services and developmental planning. He has his Master's in Biology from East Carolina University and is the owner of this amazing company. He has worked countless years in the environmental field and he takes such pride in his clients and goes above and beyond the call of duty. David worries about his clients on a daily basis and is always working hard for them!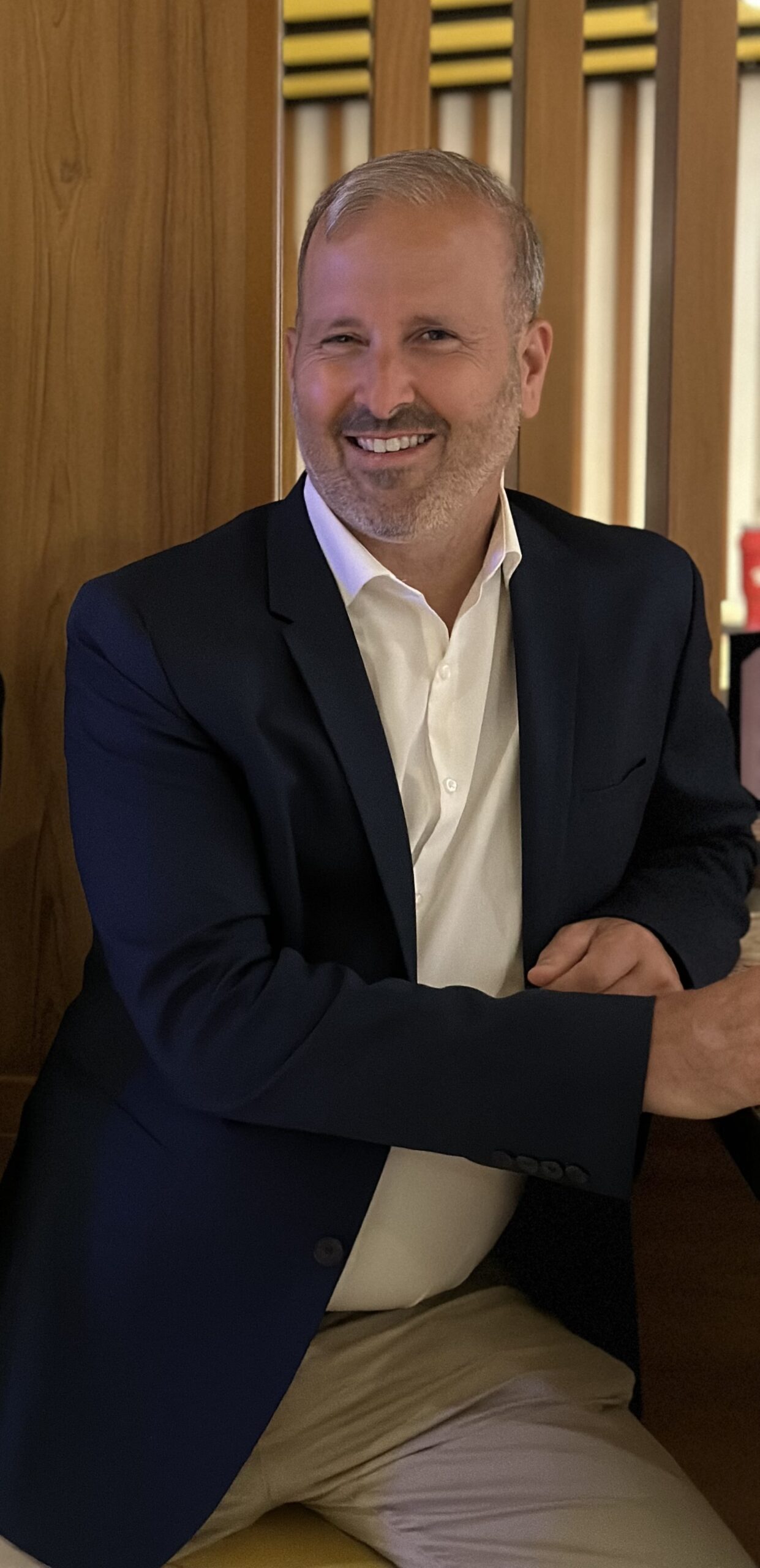 David manages our field work and jurisdictional determination projects. He has more than 20 years experience in field study covering a variety of our services.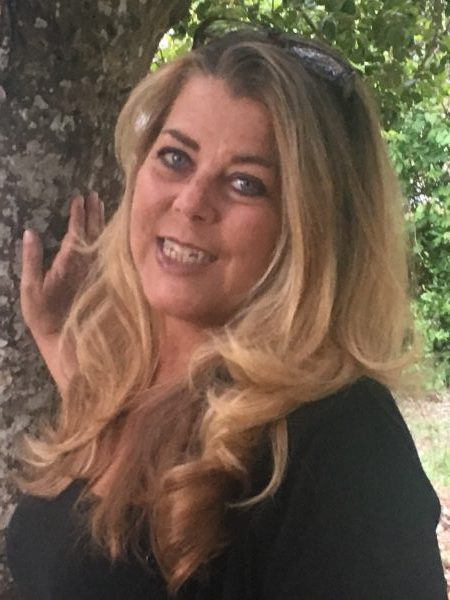 Dana manages our permitting projects, and delineates coastal wetlands and Coastal Area Management Act (CAMA) lines.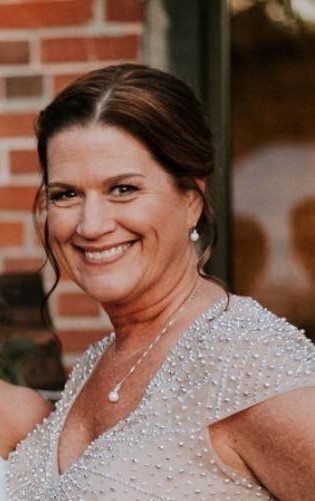 Joanne is awesome and helps with pretty much everything! She has managed the SEGi office for the past 24 years and really has enjoyed working with this amazing team.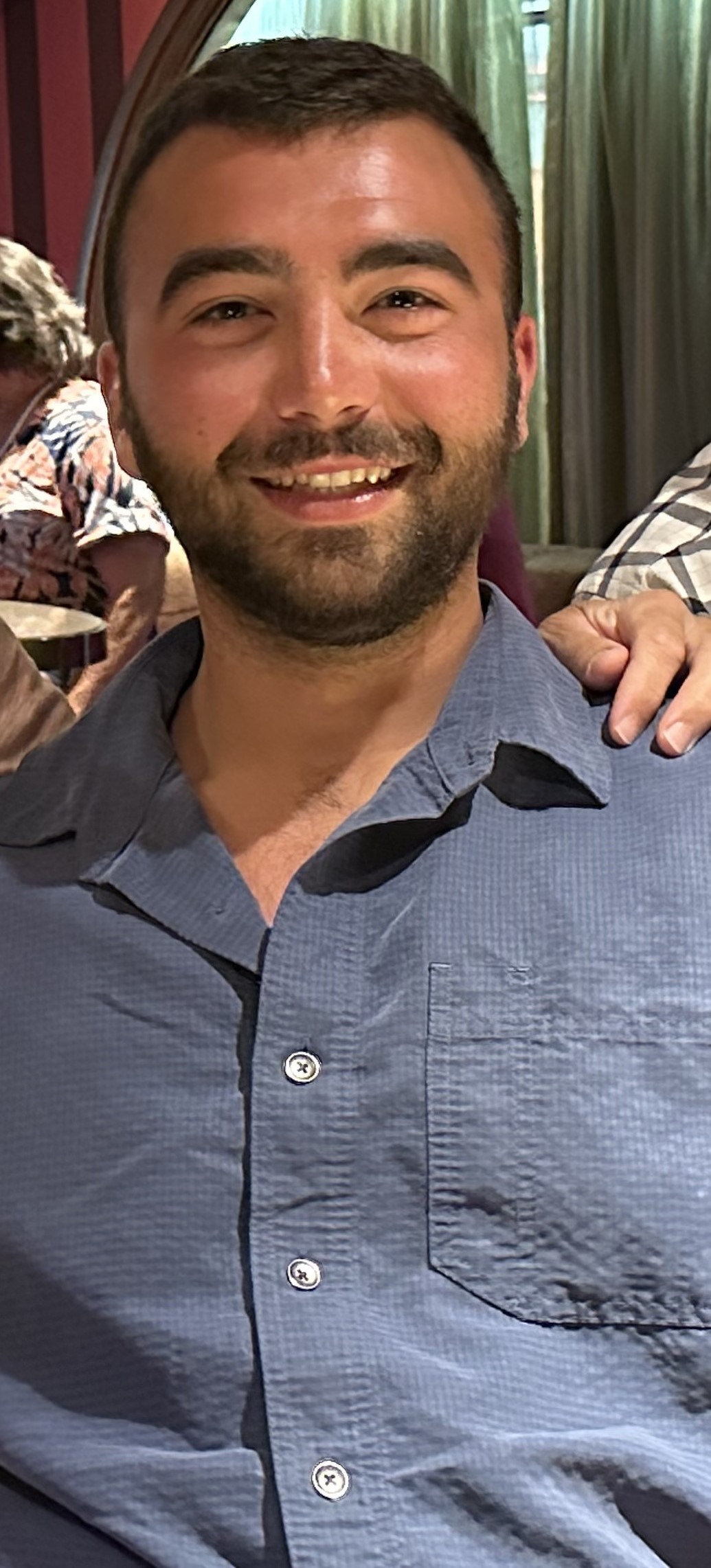 Noah joined our team in 2021 and is currently one of the Project Managers. He works extremely hard and is a valued employee.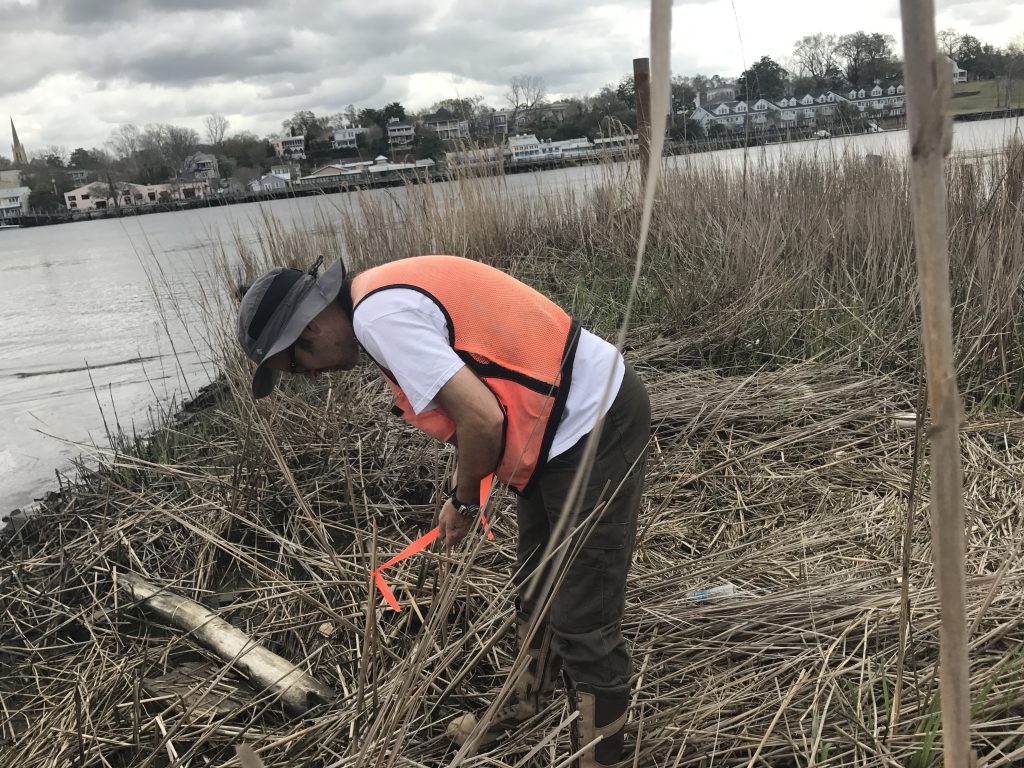 Our Commitment to a Sustainable Community
Southern Environmental Group, Inc. has been involved in a variety of community projects in North Carolina.
Want to join us? Check out our Calendar and Volunteer Opportunities to sign up and receive email notifications about our next event.
Employment Opportunities
Currently, there are no career opportunities available. Should you desire to share your resume with us for future consideration, please send it to office@segi.us.
Internship Opportunities
If you are interested in 2024 Summer Internship opportunities, please contact us at office@segi.us. We anticipate 2024 Summer Internship opportunities to open up in May of 2024.  Check back to this page for more information near that time.